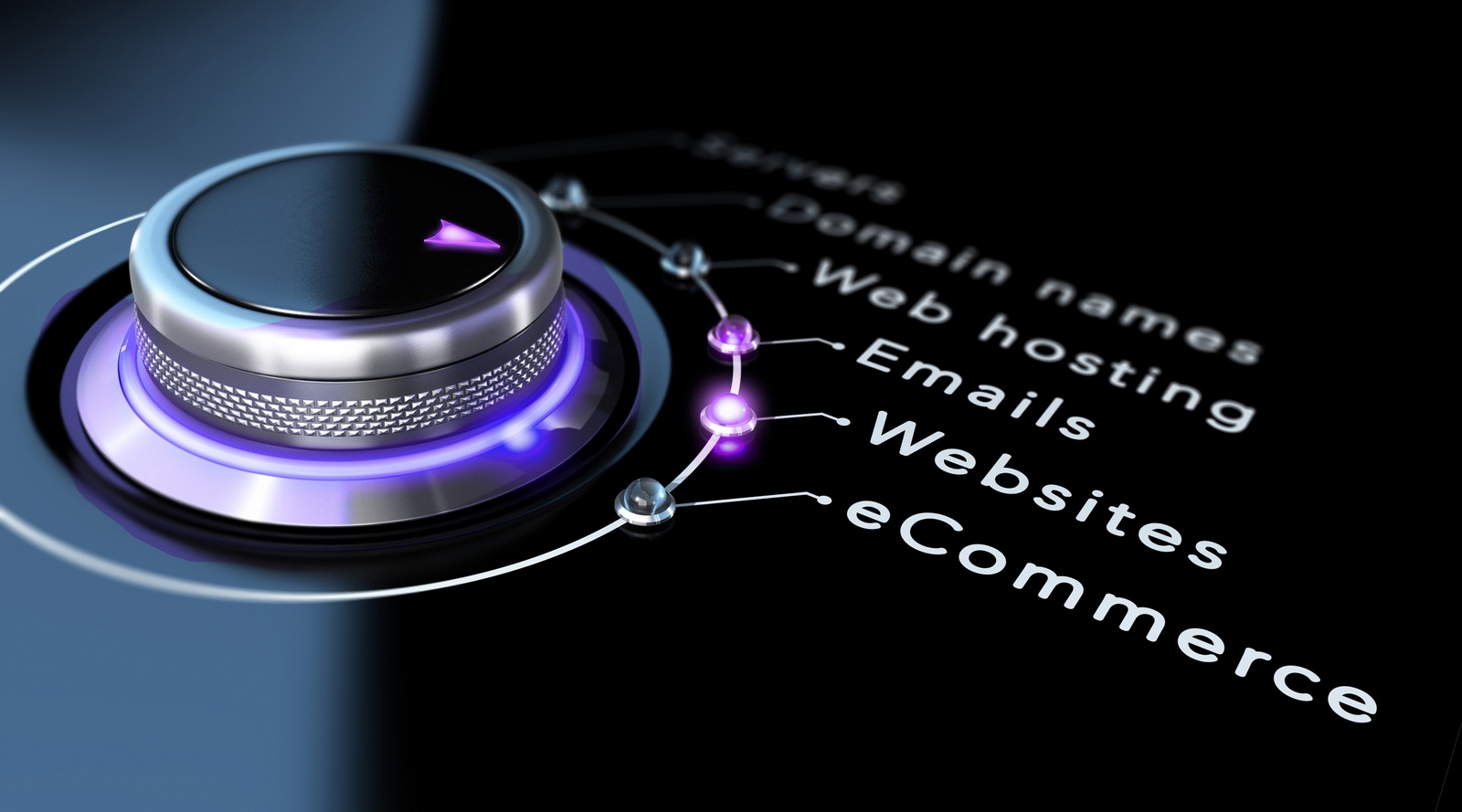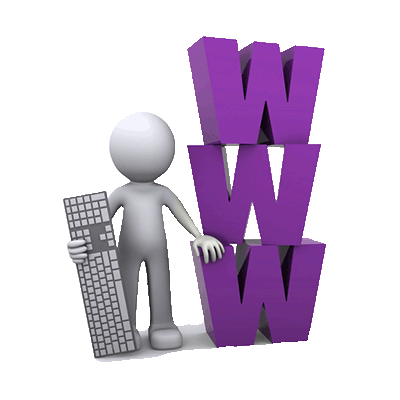 Web Services
We can offer the hosting of your website within our internet support infrastructure, provide either a shared or dedicated web server experience. We can individually tailor your web hosting package to provide an end to end service that can include domain name registration, domain hosting (DNS), SSL certification as well as the usual support, monitoring and maintenance you'd expect. On our dedicated hosted web server packages we can also offer a full secondary fail-over server.
Design & Build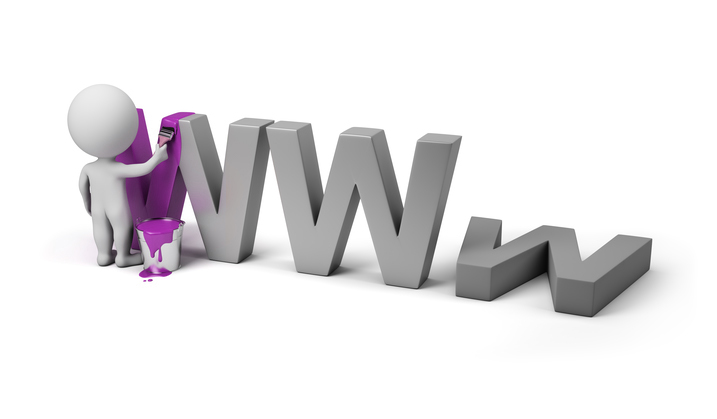 Tridata offer a full bespoke life cycle design, build, hosting and support service to ease the creation and establishment of your web presence project. As with all services provided by Tridata, projects can be tailored to suit individual requirements. We have experience creating in publishing and ecommerce application platforms (both in conventional and open source environments), SEO (search engine optimisation), as well as the provision, support and maintenance of infrastructure that underpins the digital environment
Domain Names & SSL Certificates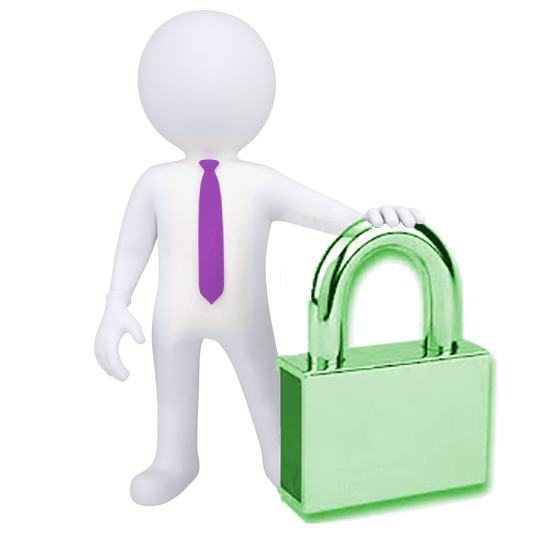 We are authorised TuCows registrants, so can offer domain name registration, hosting and SSL certification as well website security products. We have our own DNS infrastructure which complements the web based services on offer. If you would like more information please contact us at enquiries@tridata-solutions.com or see the Contacts page.
Domain Name Shop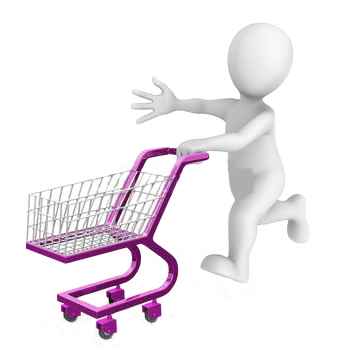 CLICK HERE
Website Security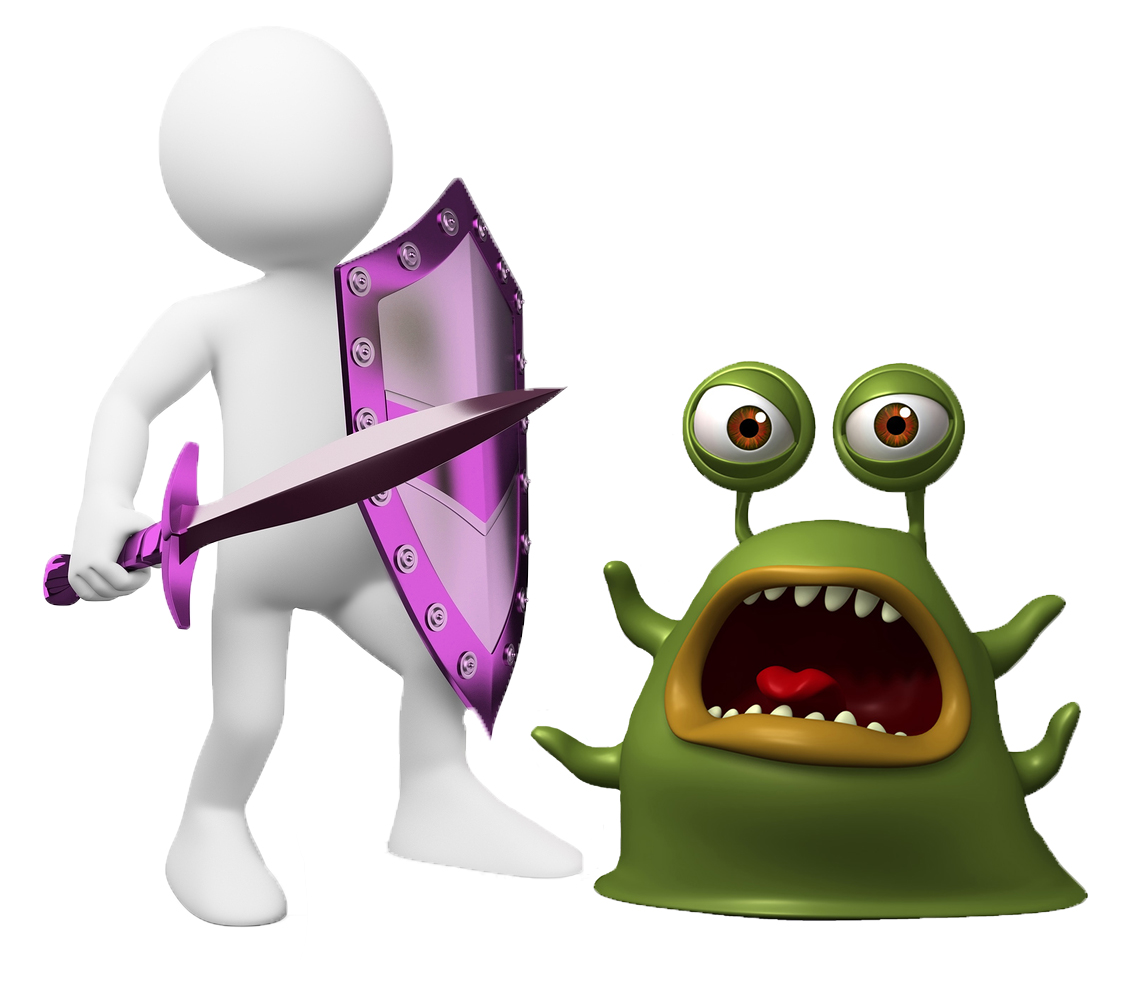 Hackers & Malware
Ensuring the safety and security is essential for all site owners, no matter their organisational size or the industry they reside in. Tridata offer a selection of products that can scan fix and protect against the increasing threat of attackers infiltrating and infecting your website, keeping your search listing optimized by avoiding search engine blacklists.

Solutions
All solutions offered are yearly subscription basis and vary in features. We offer products manufactured by SiteLock and GeoTrust, which can accommodate three tiers of protection from the basic scan and find, to a find and fix, all the way to the top level which also provides protection.