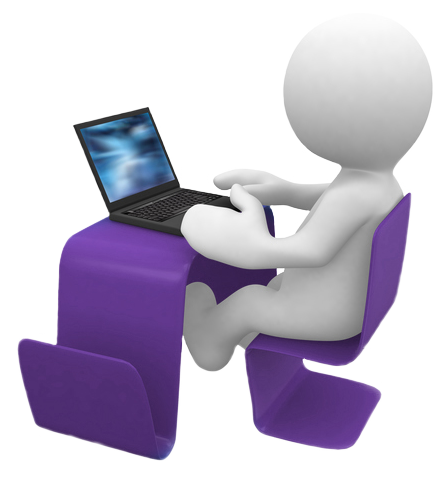 Testimonials

When we were initially considering restructuring our IT operations, we were extremely nervous of the impact any errors of judgment could have on our business. We needed to maintain a robust service for the business, whilst promoting efficiencies and reducing waste. Tridata seamlessly fitted into our business requirements and with their wealth of experience, they ensured that we met our goals. There was an abundance of consultants willing to offer their services, but Tridata's approach of onsite support and knowledge was second to none. They enabled us to maintain our current operations, whilst helping us implement major changes to our network and infrastructure.Working with Tridata was a journey into the unknown, but their methodical approach educated us and ensured that we understood the new processes. Our confidence in Tridata resulted in us aiming far beyond our initial objectives. Kieron Smith MD, Gedore Ltd

Ryan and Tridata Solutions have been a part of Orangeleaf Systems Ltd's core business continuity strategy for over four years, providing us with a number of services including virtual machines and hosting. They have impeccable professional standards, and are always happy to provide good advice. We recommend Tridata without hesitation. James Grimster MD, Orangeleaf Systems Ltd.

Ryan and Tridata have been fantastic, going well above and beyond the call of duty in transferring our assets and taking over the hosting after our previous supplier went into liquidation. They are fast, professional and really know their stuff. I would recommend Tridata in a heartbeat.
Luke, STAR-IDAZ Project Manager.

Tridata Solutions have been an important part of our supplier support network for over 2 years.From web site construction and management to internet VOIP communications and IT issues the level of understanding, professionalism and technical capability is way beyond the norm. An invaluable member of the team not only adding value but helping to cut costs simultaneously. Truly outstanding. Wayne Stansfield, MD Wayvik Ltd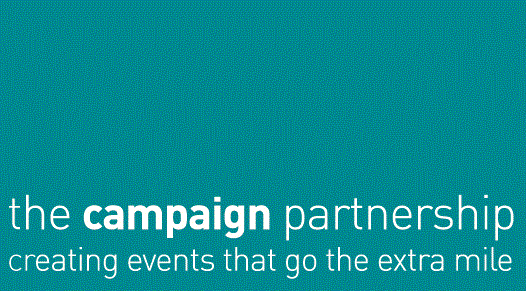 I've known about Ryan and his company Tridata for a number of years but have recently taken the plunge and changed web servers, phone packages and upgraded our web security, all from BT to Tridata. Ryan has been hugely instrumental in making these changes as pain-free as possible, always helping us with solutions when issues have arisen. I wouldn't hesitate to recommend Tridata to anyone looking for personal care and attention to detail, something so missing with the larger suppliers. Nick Chapman, Director, The Campaign Partnership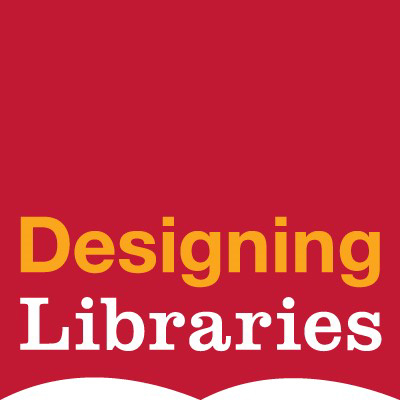 Ryan proved himself knowledgeable and competent professional with a deep customer focus, who rescued us at a critical time when the less than competent web host we were with failed. A good company to do business with, and happy to recommend Tridata. David Lindley, Executive Director, Designing Libraries C.I.C.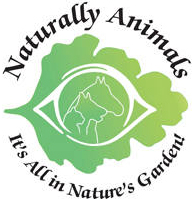 Ryan and Tridata provide a great, friendly and efficient service. They provided an excellent service moving us into our new offices, installing the full telephone and data services efficiently, on time and on budget. I would thoroughly recommend Tridata.Catherine, Director Naturally Animals.

Ryan and the Tridata team have been nothing but helpful and efficient when we require their help. They are quick to respond when we have any issues and always restore our websites to a working order in a fast and timely fashion. I would not hesitate to recommend them for any IT needs. Nikki Waugh, Operations Manager, Greenstar Media.

At last I've found a company that does what it says,every time ! No job too large or small and a 100% success rate with that personal touch. Ashton Davis can recommend Tridata without hesitation and can assure you if you are looking for a data solution, Tridata solutions have it. Well done Ryan, and Thank you. Les Davis MD, Ashton Davis.