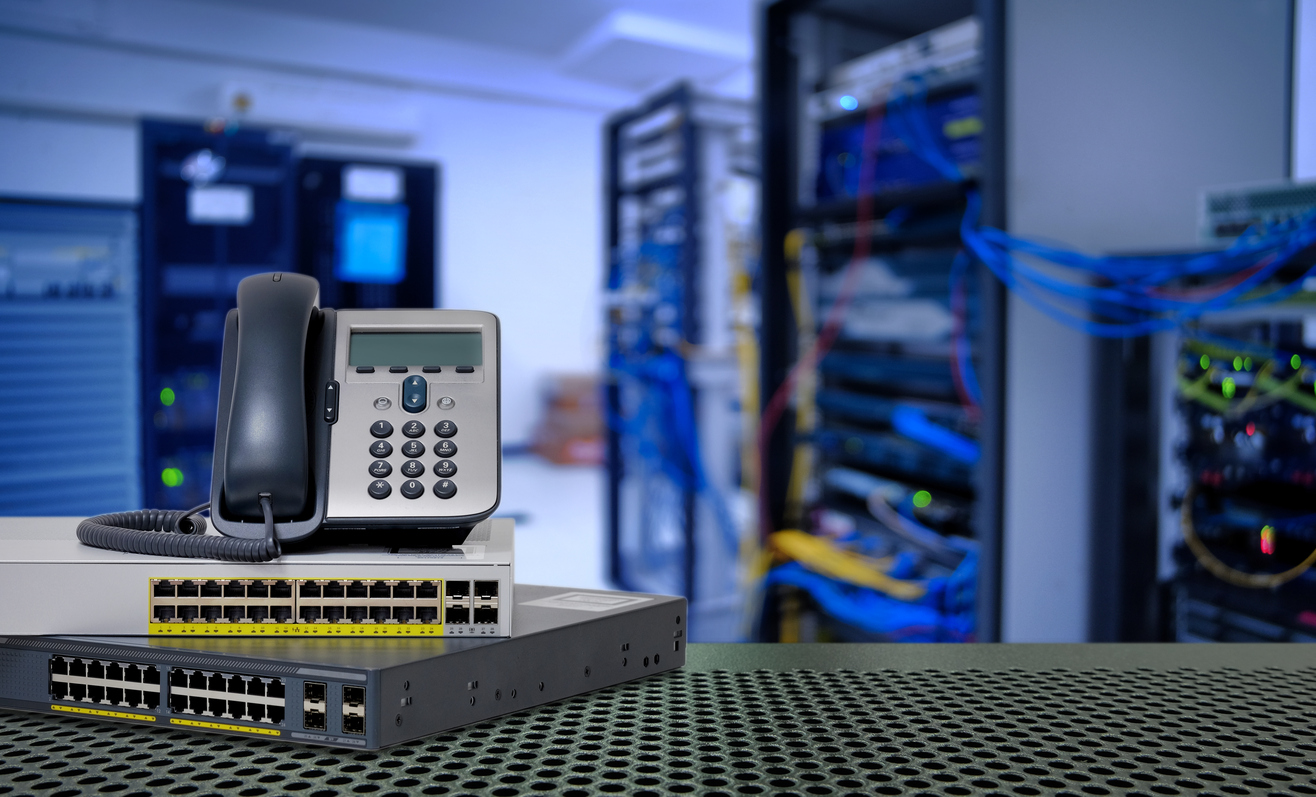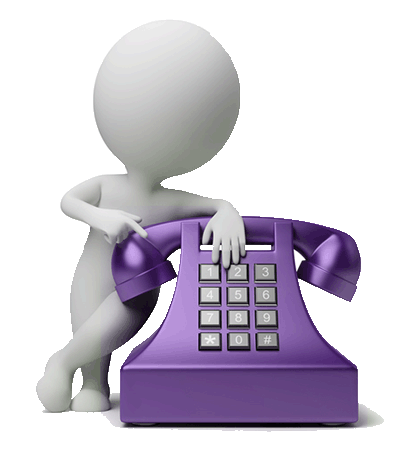 VoIP & PBX
Tridata can provide bespoke solutions tailored to accommodate your individual business communication requirements. This ranges from single line and handset provision to private cloud PBX. Contact us for more information, to discuss your needs, or how we can help your business.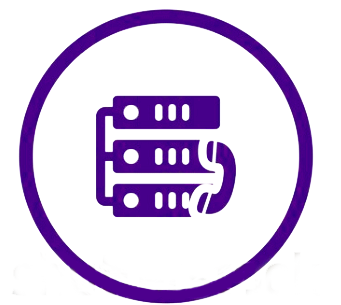 What is VoIP
Voice over Internet Protocol is, put simply, Internet telephony – the transmission of voice traffic over a dedicated high-speed broadband connection instead of traditional physical wires. Call quality is at least equal to that of a standard (analogue) phone and often far better.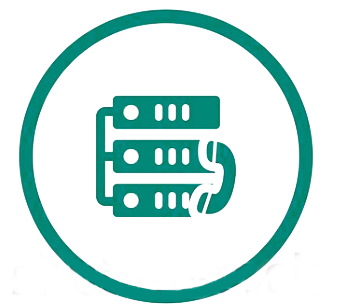 Cost of VoIP
There are many reasons to switch to a VoIP based system, firstly cost. Conventional fixed physical lines (such as ISDN), with multiple channels will always realize a considerable cost saving when ported to a gateway based VoIP telephony system as you only need pay for the capacity you need on cheaper connections. There are no PBX hardware costs, only the cost of handset replacement should it be necessary. The cost saving can extend further with calls at considerably reduced rates and sometimes at no cost at all if your are calling another SIP based number on the same gateway provider. Some gateway providers have agreements to pass free calls between them, but this does however depend on the supplier utilized. Internal extension calls (extension to extension), are free regardless of location.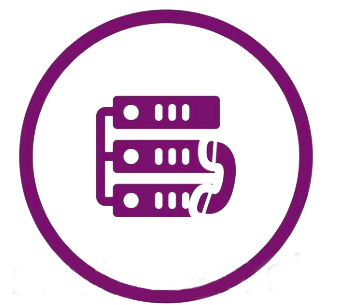 Flexibility
If have a distributed workforce supplying VoIP handsets (or even soft phone PC clients), will keep call costs down, centralized and monitored. The only requirement that each endpoint location needs is an internet connection, preferably business class for main offices,(click here to test your speed). As the bandwidth required for each call is small, effective communications can be established on slower links. The solution provides economic scalability with exceptional DR capability.
Redundancy In Design
As with all business critical systems, redundancy should be considered in the design to avoid single points of failure and allow business as usual in the event of issues. For example, main offices should consider at least two internet connections (preferably from different internet service providers). Our approach is to provide redundancy on all critical components to increase system availability and avoid downtime. A typical example of this approach can be seen in the diagram below.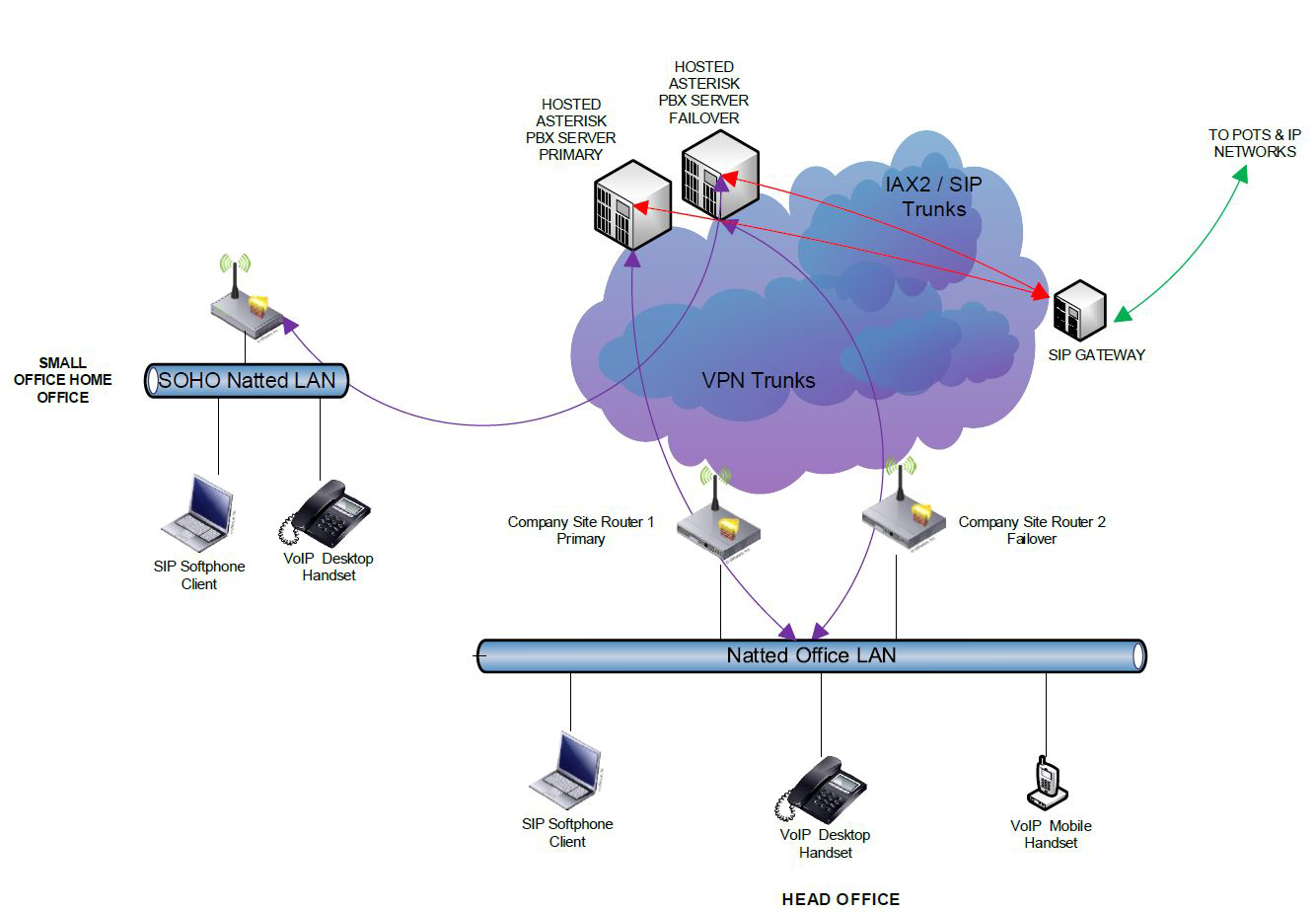 Feature Rich
The Asterisk based PBX services we provide have all the functions and features of the most expensive hardware provided by the leading manufacturers. These include but are not limited to;
•Caller ID •Call Transfer •Call Parking •Voicemail to Email •Call Recording •Call Reporting •Voicemail •Do Not Disturb •Follow Me •VMX Locater •Auto-Attendant/IVR •Call Screening •Call Queues •Music On Hold •Office Hours •Phone Directory •Instant Call Control •Ring Groups •Call Forwarding •Application/Browser •Intercom & Paging •Call Spy •Conference Rooms •Direct Inward System Access (DISA) •Dictation•Remote Users •Wake Up Call •Multiple Offices