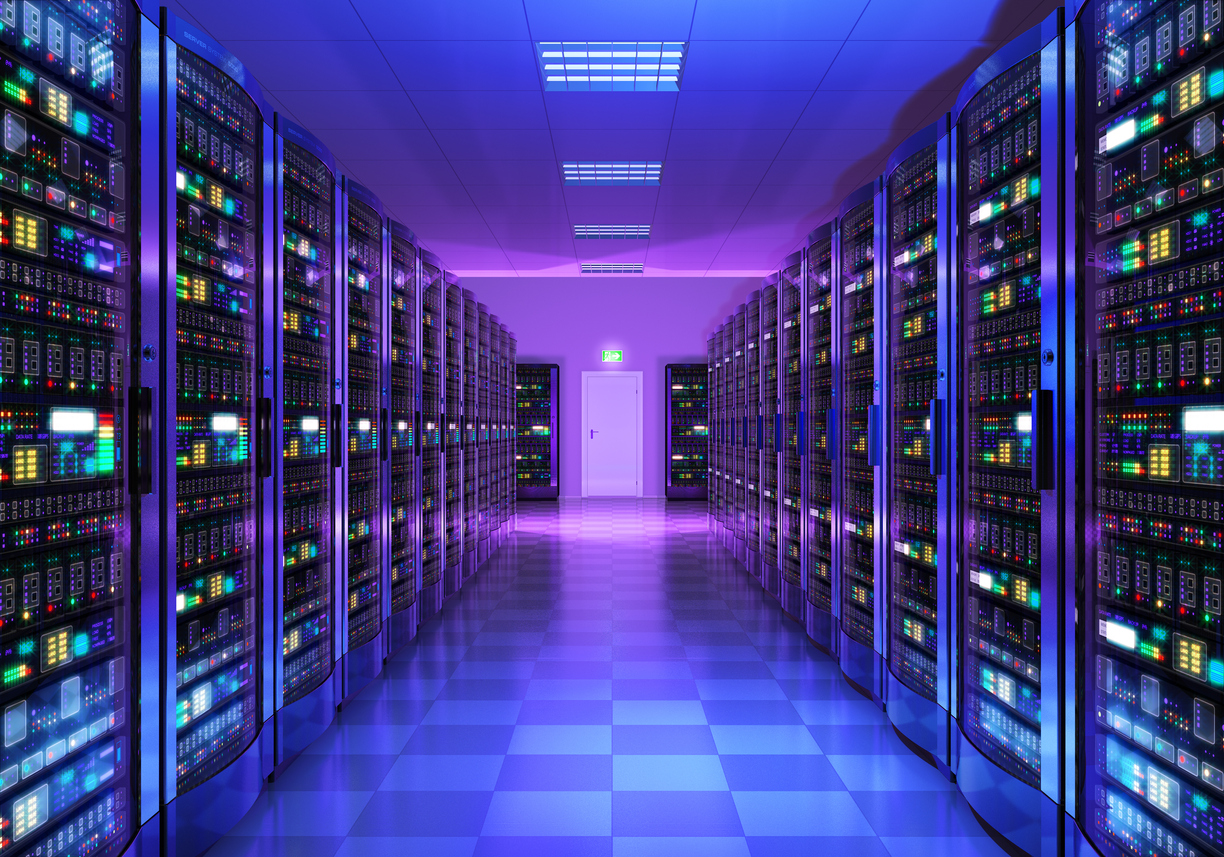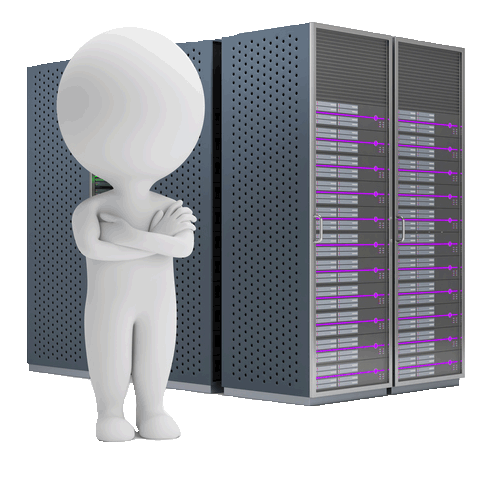 Our business focus is to provide reliable service to support all your IT needs, so you can get on with your business.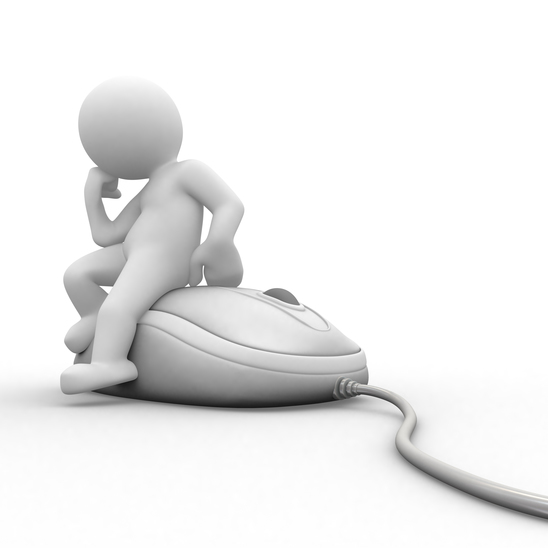 WHO WE ARE
Tridata Solutions are infrastructure specialists providing IT consultancy to many differing business sectors. We are a small friendly but focused company where no project is considered too small and quality customer service is always the top priority. We have over 30 years' experience in IT and communications gained in anything from corporate enterprise environments down to small business and sole traders.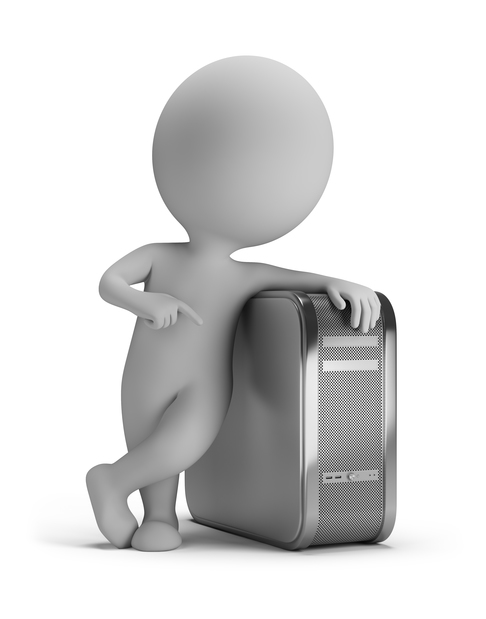 WHAT WE DO
We have expertise and experience in many infrastructure disciplines which include but not limited to: General IT support & systems, systems analysis, application training, hardware and software engineering, network cabling and block wiring, data centre management, open source solutions, website design build, search engine optimisation (SEO), VOIP (voice over IP), hosting (physical, virtual and domain), virtualization, DNS, backup & disaster recovery.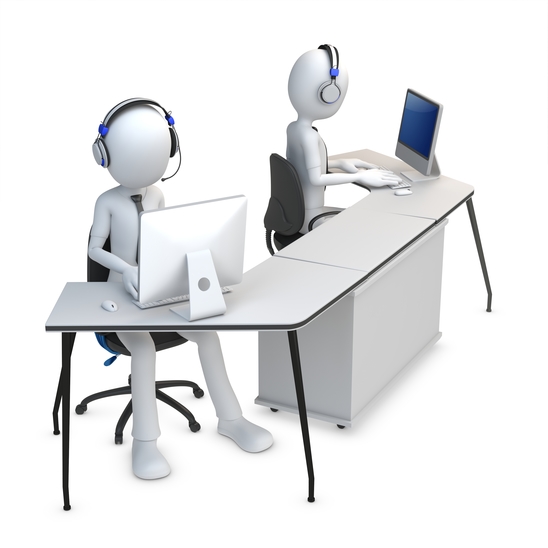 WHAT WE CAN DO FOR YOU
We can offer a wide portfolio of services tailored to your individual business needs. This ranges from direct general desktop support through to consultancy, can be project orientated or a longer term contract basis, the choice is yours. Our flexible approach is aimed at client satisfaction and prolonged business relationships achieved through quality of service. In any size of company, IT infrastructure is a critical cornerstone to operational efficiency, it is intrinsically linked to the success of the business and ultimately profitability. All elements of IT infrastructure should be maintained to add value to your business, it should help and never hinder. So if any element of your current infrastructure is in need of attention please feel free to contact us. We hope to be helping your business in the near future.