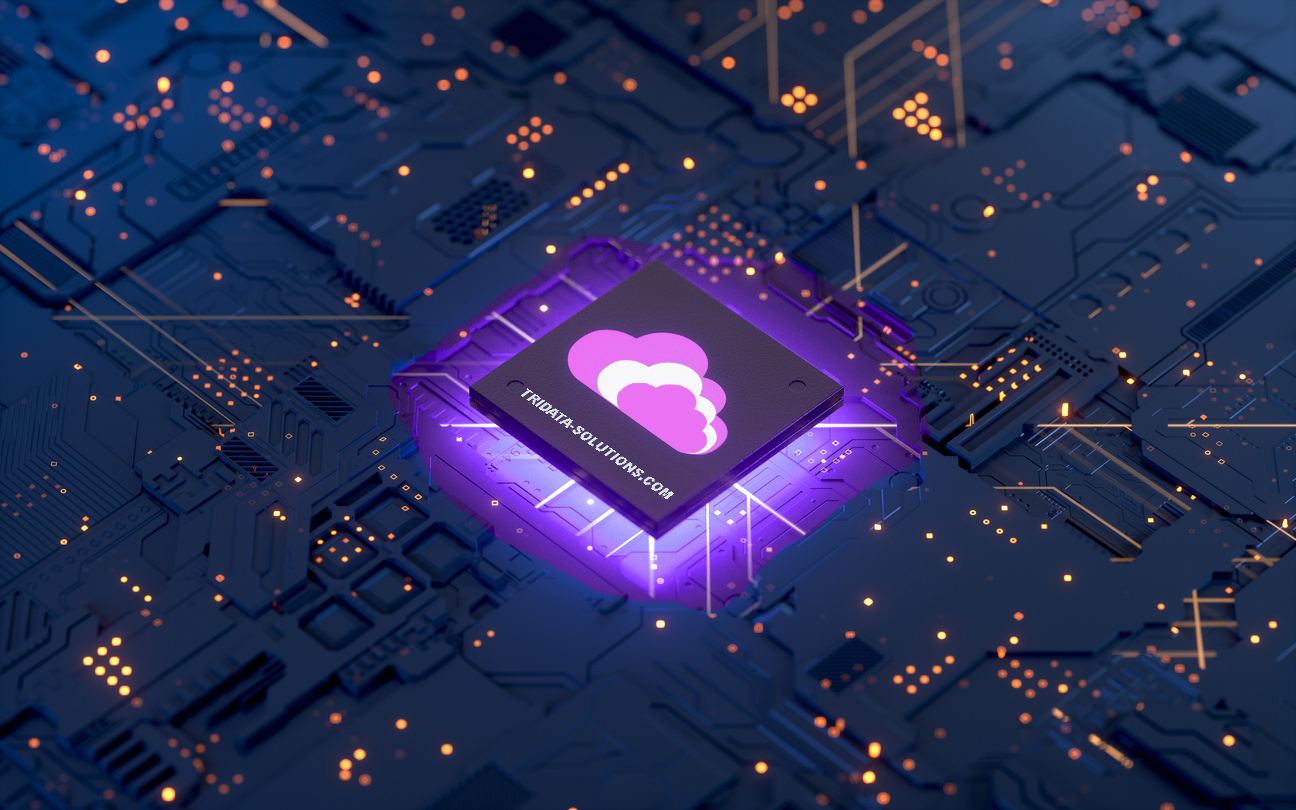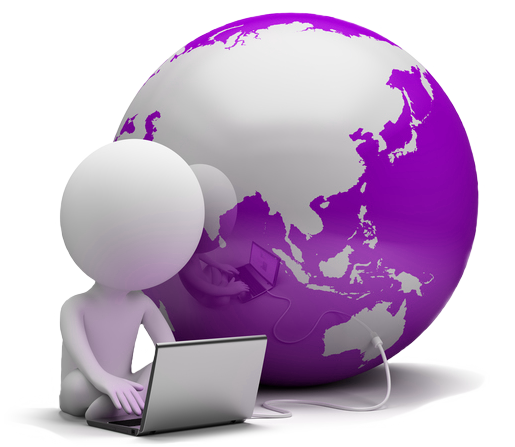 Application Services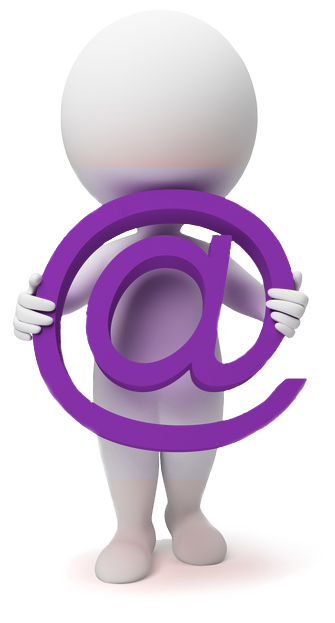 EMAIL HOSTING
We offer a customisable comprehensive economic email hosting solution platform supporting POP3, IMAP and WAP protocols as well as Webmail access. Webmail can be fully localized with multi-lingual support in many languages.The email infrastructure has full time operations which offers excellent reliability, performance and scalability. Other features include full inbound and outbound spam and virus protection with 5GB of space and the support of sending large attachments (up to 35GB).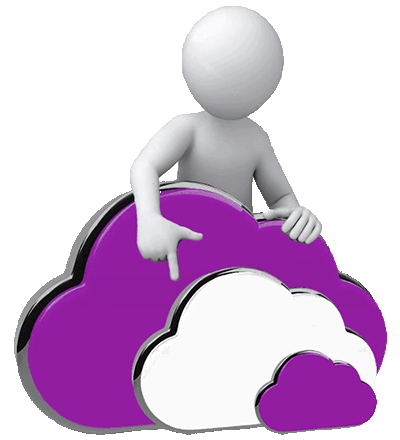 PRIVATE CLOUD STORAGE
OVERVIEW
Tridata cloud based storage solutions puts your data in a secure private server under your control with the emphasis on ease of access in a world class data centre environment. Our SaaS (software as a service), application is based on an opensource product Nextcloud.
SECURITY
Nextcloud aligns with industry security standards such as Clause 14 of ISO/IEC27001 for guidance and security principles. Nextcloud has verified enterprise class security and the application has been constructed with a multi-layer security rich set of features governed by design policy validated by industry standard testing processes. Nextcloud works with nearly any authentication and provisioning mechanisms making it an easy fit into your current data landscape. File access can be fine grained to enable total control in accordance with to business and legal requirements.
ENCRYPTION
Nextcloud uses industry standards of client connection via SSL/TLS (secure socket layer/ transport layer security), protocols via SSL certificates. The certificates come in various flavors, levels of security complexity and cost (see our Web Products Page), which to provide end to end encryption . The sever data storage itself is encrypted to military grade AES-256 with server based or custom key management.
CLIENTS
Nextcloud clients support a variety of desktops including Windows 7,8,10, Apple Mac OSX 10.9+, 64 bit as well as Linux Appimage. Mobile support is also available for both Android and iOS devices.
STORAGE
Nextcloud offers a multitude of storage possibilities in differing locations and file technologies.The range from NFS, local storage, CIFS / Windows to a multi-bucket S3 or SWIFT landscape in a public / private unified environment all with secure access from anywhere.
EXTENDED FEATURES
Nextcloud has feature rich core capabilities centered around secure flexible storage services but it doesn't have to end there. Features can be extended by plugin applications enabling enhancements such as Outlook integration, online email clients, an online office suite or even video chat. The App store is growing daily and so the possibilities are endless.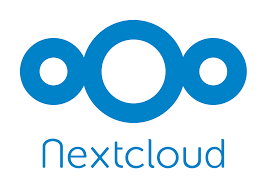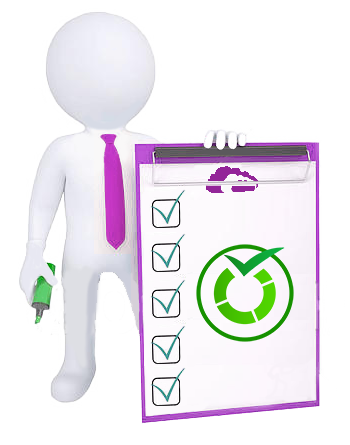 SURVEY SERVER
Tridata survey hosted survey server is a SaaS product based on the LimeSurvey web application. The application is administered via a web based interface. Users can use rich text in questions and messages, using a rich text editor, and images and videos can be integrated into the surveys.The layout and design of the survey can be modified
under a template based system and can be modified in a WYSIWYG HTML editor. Additionally, templates can be imported
and exported through the template editor. Once a survey is finalized, and activated, it is available for respondents to view and answer.Questions can also be imported and exported through the editor interface. LimeSurvey has no limit on the number of surveys a user can create, nor is there a limit on how many participants can respond. Aside from technical and practical constraints, there is also no limit on the number of questions each survey may have.
Questions are added in groups and within each group and are organized on the same page. Surveys can include a variety
of question types that take many response formats, including multiple choice, text input, drop-down lists, numerical input,
slider input, and simple yes/no input. Questions can be arranged in a two-dimensional array, with options along one axis based
on the questions on the other axis. Questions can also depend on the results of other questions. For instance, a respondent
might only be asked about transportation for his or her commute if he or she responded affirmatively to a question about having a job.
LimeSurvey also provides basic statistical and graphical analysis of survey results. Surveys can either be publicly
accessible or be strictly controlled through the use of "once-only" tokens, granted only to selected participants.
Additionally, participants can be anonymous, or LimeSurvey can track the IP addresses of the participants.